Our Approach to Pulmonology
Our experts are skilled in in diagnosing, managing and treating a wide range of health conditions that affect the lungs. Our team uses the latest technology to provide advanced, pulmonary diagnostic and therapeutic services to patients across Dallas, Texas.
Experts in Pulmonary Diseases
Texas Allergy and Breathing Centers is fully equipped at all 3 locations to diagnosis and manage most Pulmonary Diseases. Our physician is Board Certified in Critical Care, Internal Medicine, Sleep Medicine, and Pulmonology.
Our providers at Texas Allergy & Breathing Centers aim to help with reducing hospital readmissions for patients, and manage pulmonary diseases.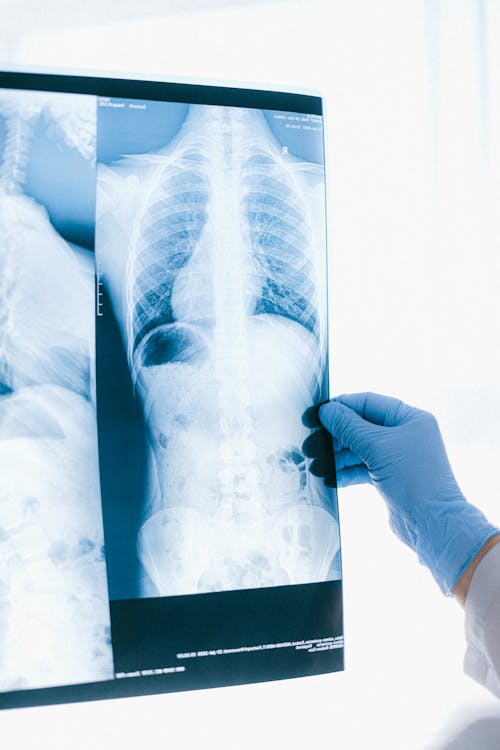 We Texas allergy and breathing center is focused on providing personalized health care which is why we emphasize the importance of education, and proper medication use. In an effort to maximize recovery and function based on individual and condition specific treatment planning, we aim to get to the source.